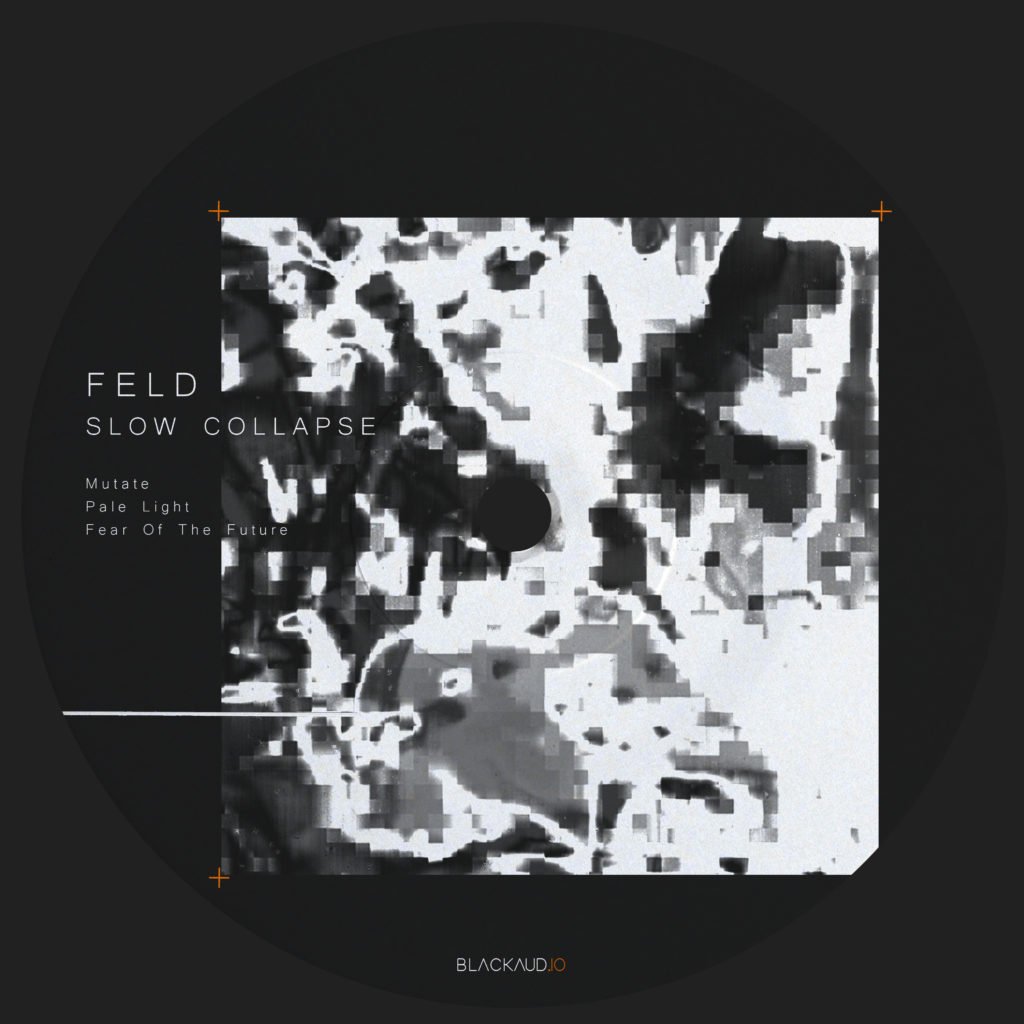 The world starts to crumble.
It's becoming darker and darker.
Cities break apart in slow-motion.
Mystic schemata crawl out of dark alleys.
Cautiously passing shaded boulders.
Searching for salvation.
Driven by never ending energy of sounds.
Deep and distorted.
Sounds that surround you.
Empowered by pumping kicks and mystic melodies.
Sounds that touch your soul.
Cold, yet honest.
Dark, yet sheltered.
Atmospheric, yet driving.
Out now on Beatport.