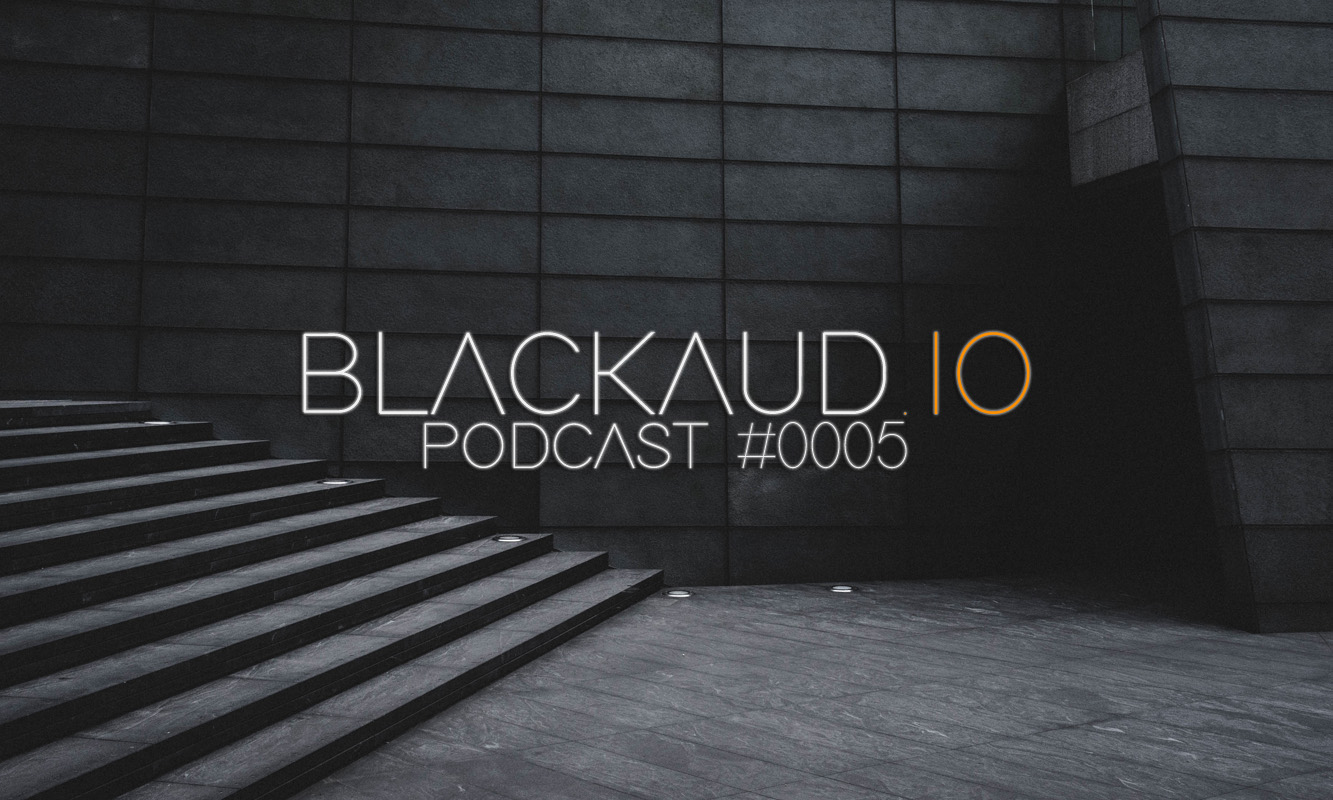 A new episode of our blackaud.io Podcast is available, this time Techno and Electro. Check it out here.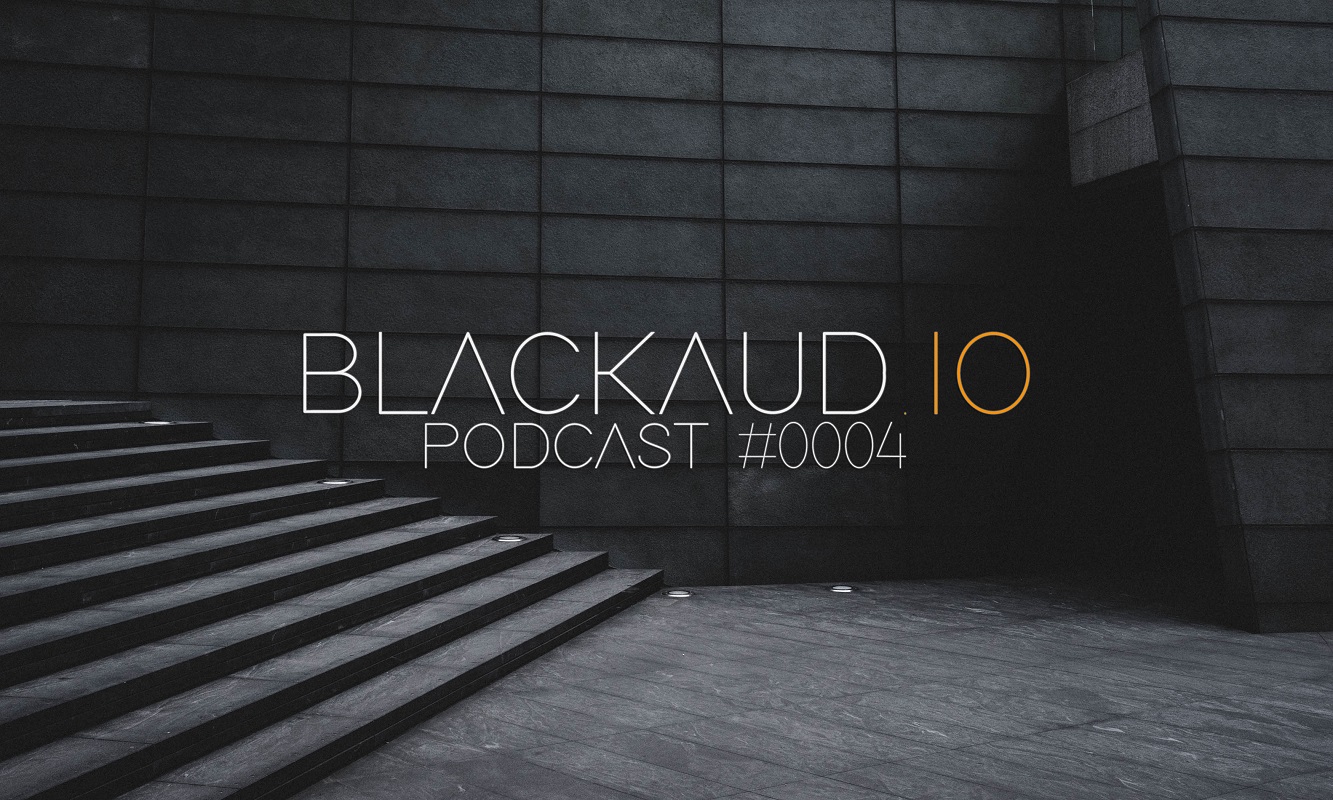 After a small break of two weeks, our new episode #0004 of the blackaud.io Podcast is live now! This time with a mix of some serious dub bangers.
Also, the mix includes an upcoming release from OMM 0910 on blackaud.io, so stay tuned!
Check it out here.